Homes for sale Hoover AL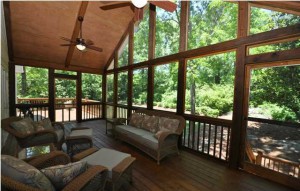 Homes in Hoover Alabama range from older one bedroom / one bath condo's for around $40,000 all the way up to over five bedroom mansions in excess of $5,000,000.
Hoover, AL has over 35,000 housing units ranging from structures built in the early 1900's to current built homes.
Average home values in Hoover, Alabama are in the upper $200K to the low $300K range.
Homes for sale Hoover AL


Homes for sale Hoover AL